Nelson Group of Companies
On March 1, 1949 brothers Ray and Austin Nelson created a small lumber yard in Lloydminster, Alberta called Nelson Lumber. Their motto was simple - give people, always, top quality and more for their money. Since our conception, Nelson has expanded from one lumber yard into multiple locations and three divisions across Alberta: Nelson Lumber, Nelson Homes and Nelson Manufacturing. Serving a growing customer based across Canada, the United States and around the world.
More than 70 years later, we are still committed to original values of perseverance, encourage and innovation, that were the basis for the first lumber supply store.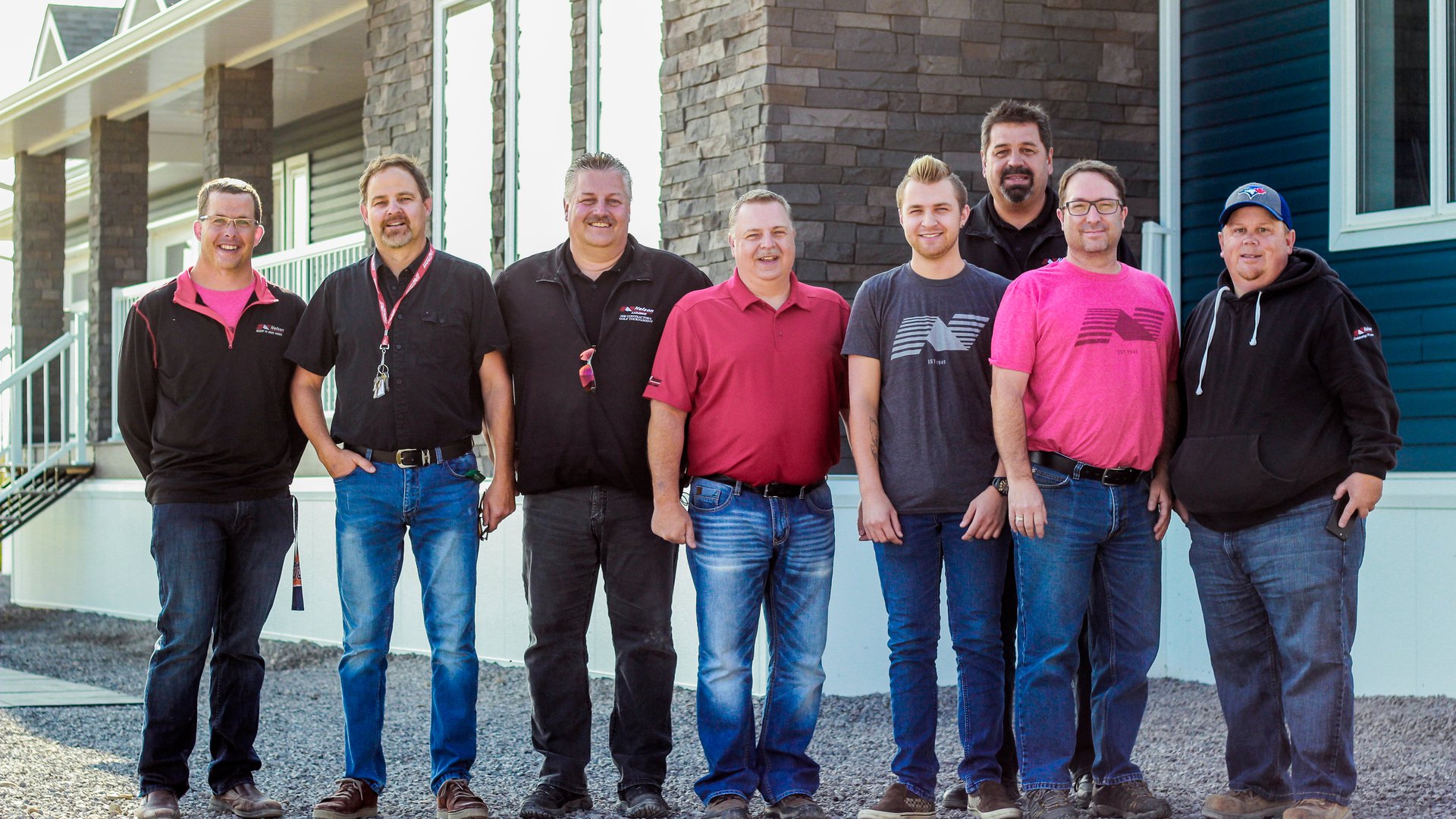 Nelson Lumber
For 70-years Nelson Lumber has been the leading supplier of building materials for, residential, commercial, industrial, and agricultural applications across Western Canada.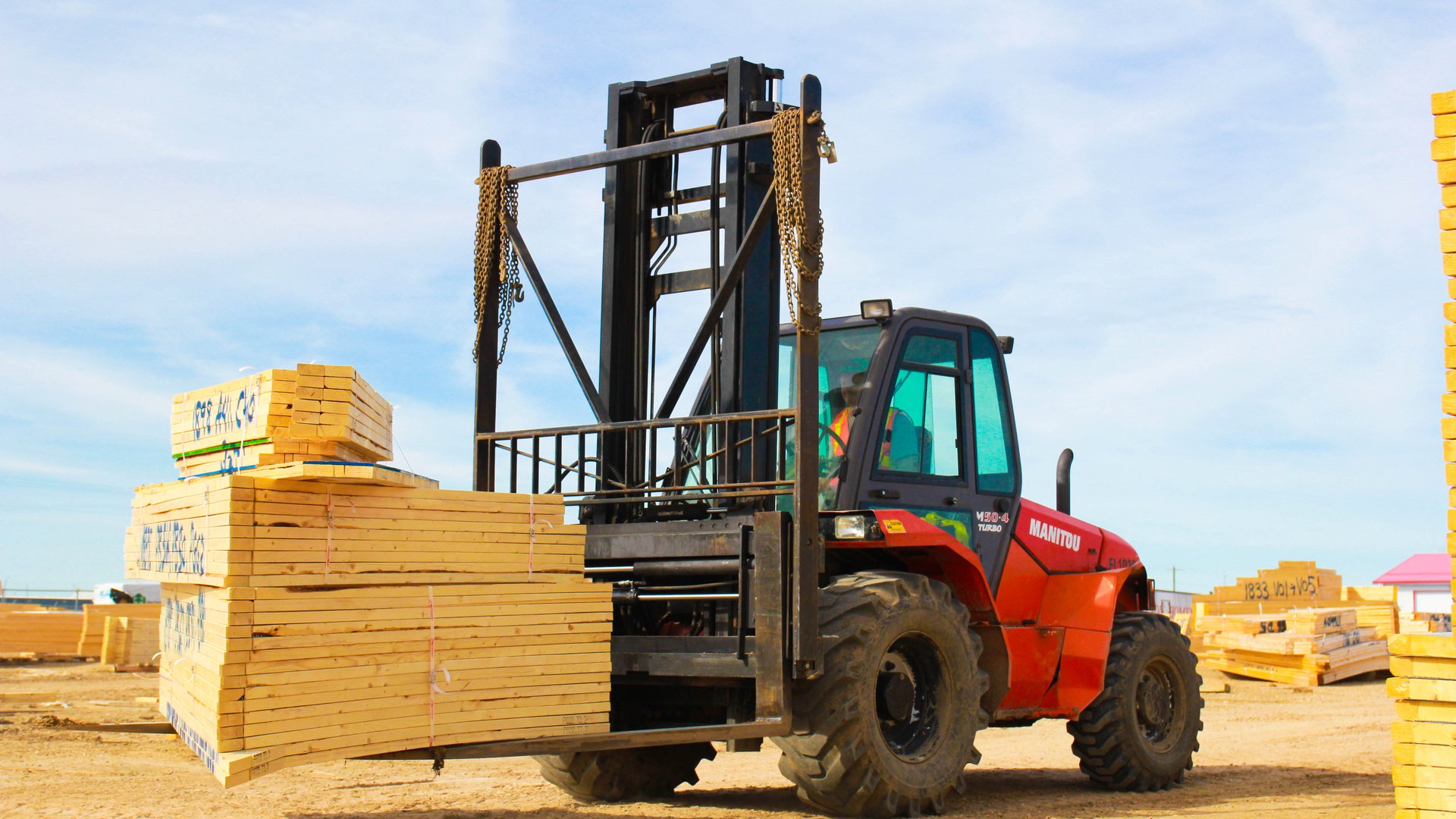 Nelson Homes
Nelson Homes is the leading manufacturer of panelized building packages that ship throughout Canada, the United States and around the world. Additionally, Nelson Homes produces and delivers pre-built ready to move homes to customer sites throughout Western Canada.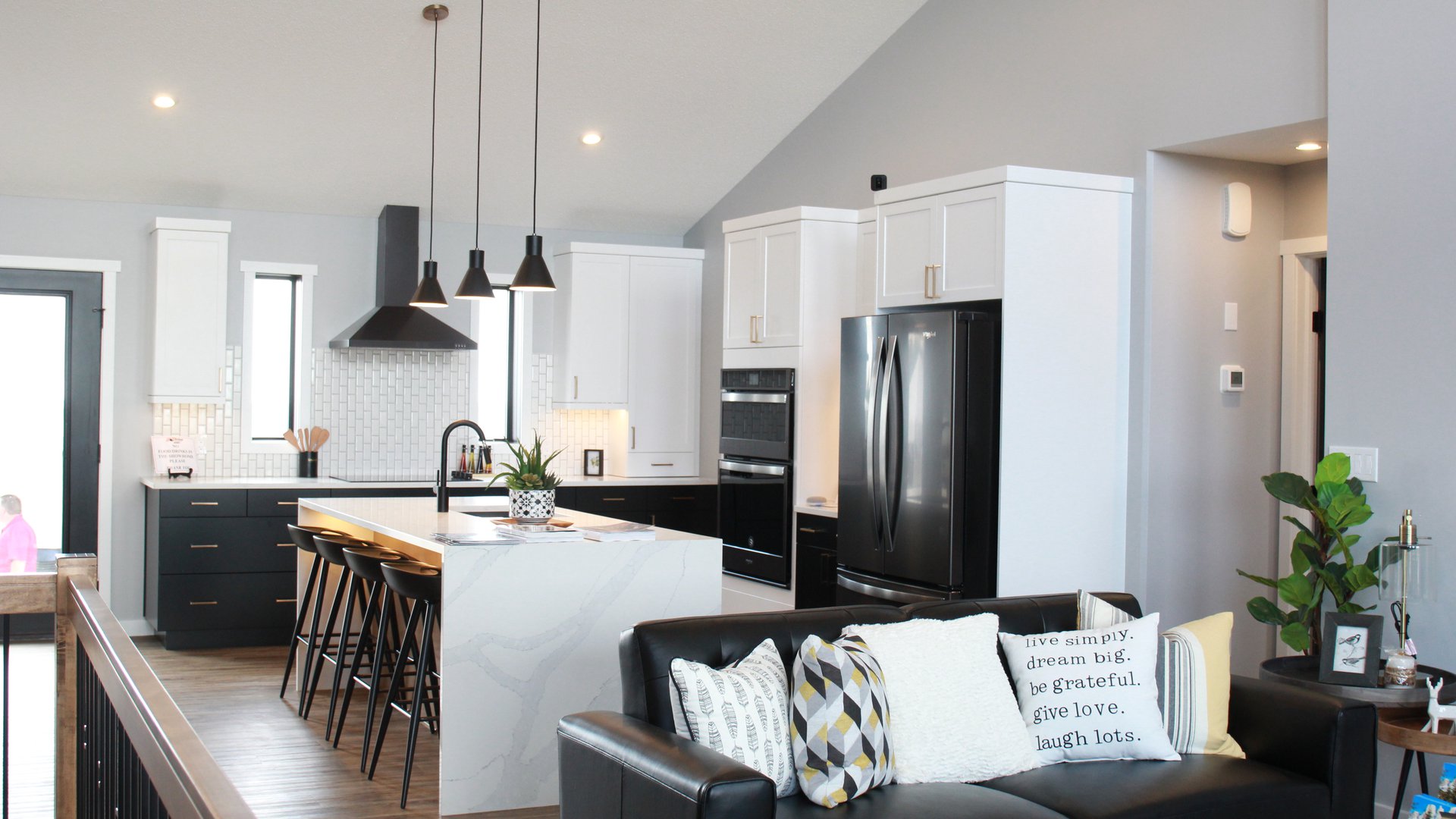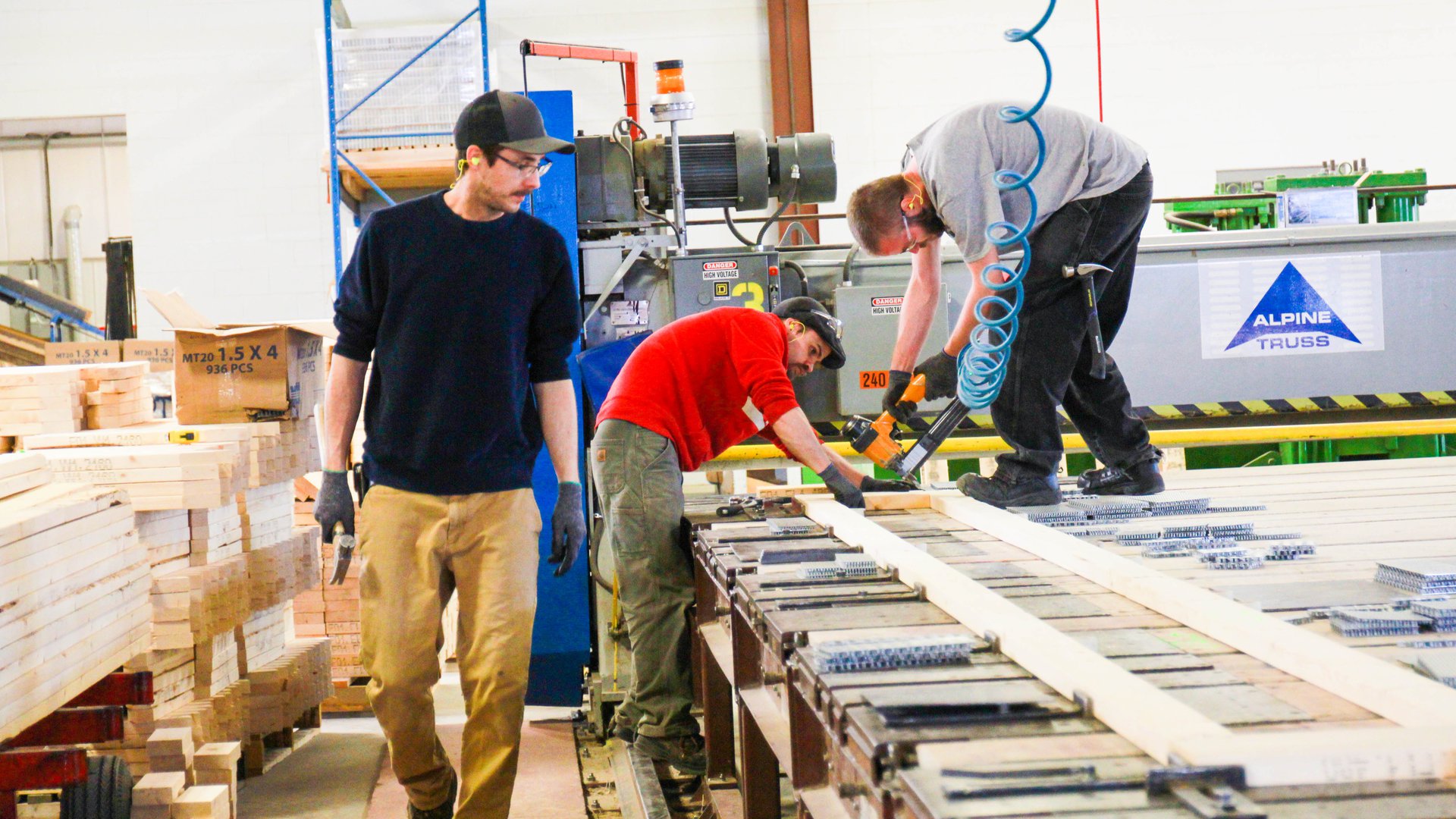 Nelson Manufacturing
Nelson Lumbers' long-standing partnership with Winterburn Truss allows us to deliver premium structural building components to residential commercial and agricultural markets.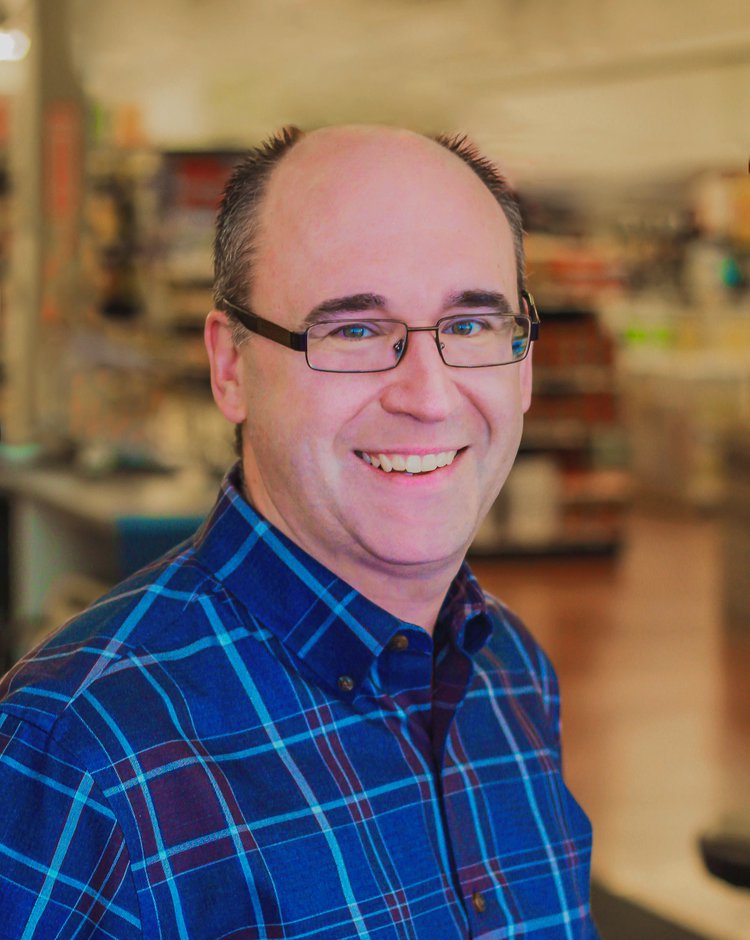 A Message From The President
Since 1949 Nelson Lumber remains an Alberta based and 100% Western Canadian owned company that has made customer satisfaction and trust a priority. The leaders and staff of our organization take this legacy very seriously. We work hard at all times to ensure that business is conducted with the same reliability and integrity that our founders maintained for many years.
We are proud to be widely known as a supplier of building and manufactured wood products for individuals, construction trade professionals, home builders and commercial construction contractors. The broad scope of products and services we offer combined with our comprehensive industry knowledge continues to make Nelson Lumber a supplier of choice.
At Nelson Lumber we never take our customers for granted and commit to continually earning their business. As their needs evolve we will too. Since 1949 we have a proven history of doing just that and today we embrace the opportunity to continue this successful legacy.
Let us be a part of your next project, big or small. I'm confident that you will join the abundant list of satisfied Nelson Lumber customers.
Jason Pehl / President