Address
12727 St. Albert Trail
Edmonton, Alberta
T5L 4H5
Phone
Fax
780-452-1785
Manager
Hours of Operation
Monday to Friday:
7:00AM to 5:00PM
Closed Weekends
Specials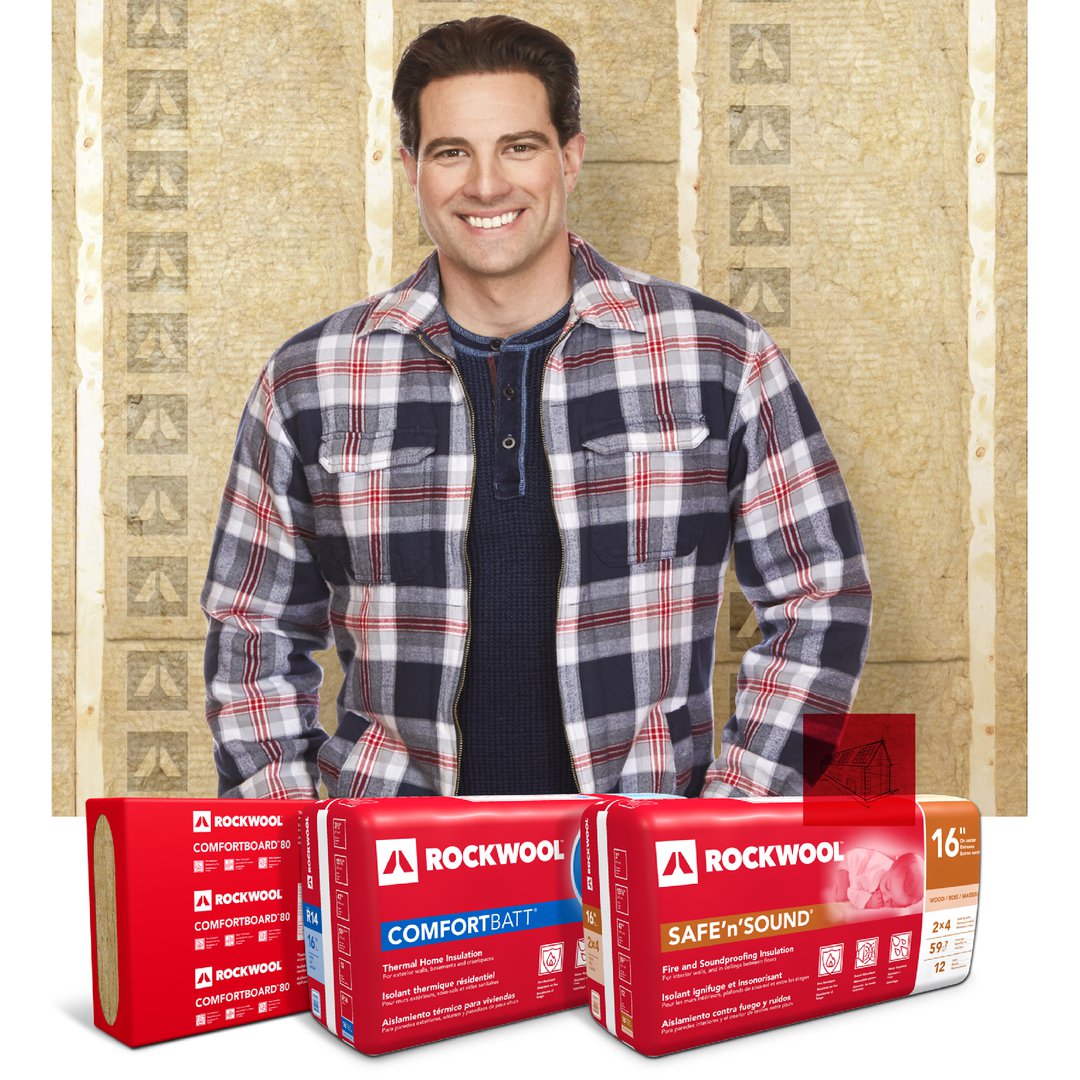 Rockwool Insulation
Scott's Insulation of choice.
Receive a $45 mail-in rebate when you buy 5 bags of ROCKWOOL insulation. Offer available until November 30, 2019 at all Nelson Lumber locations.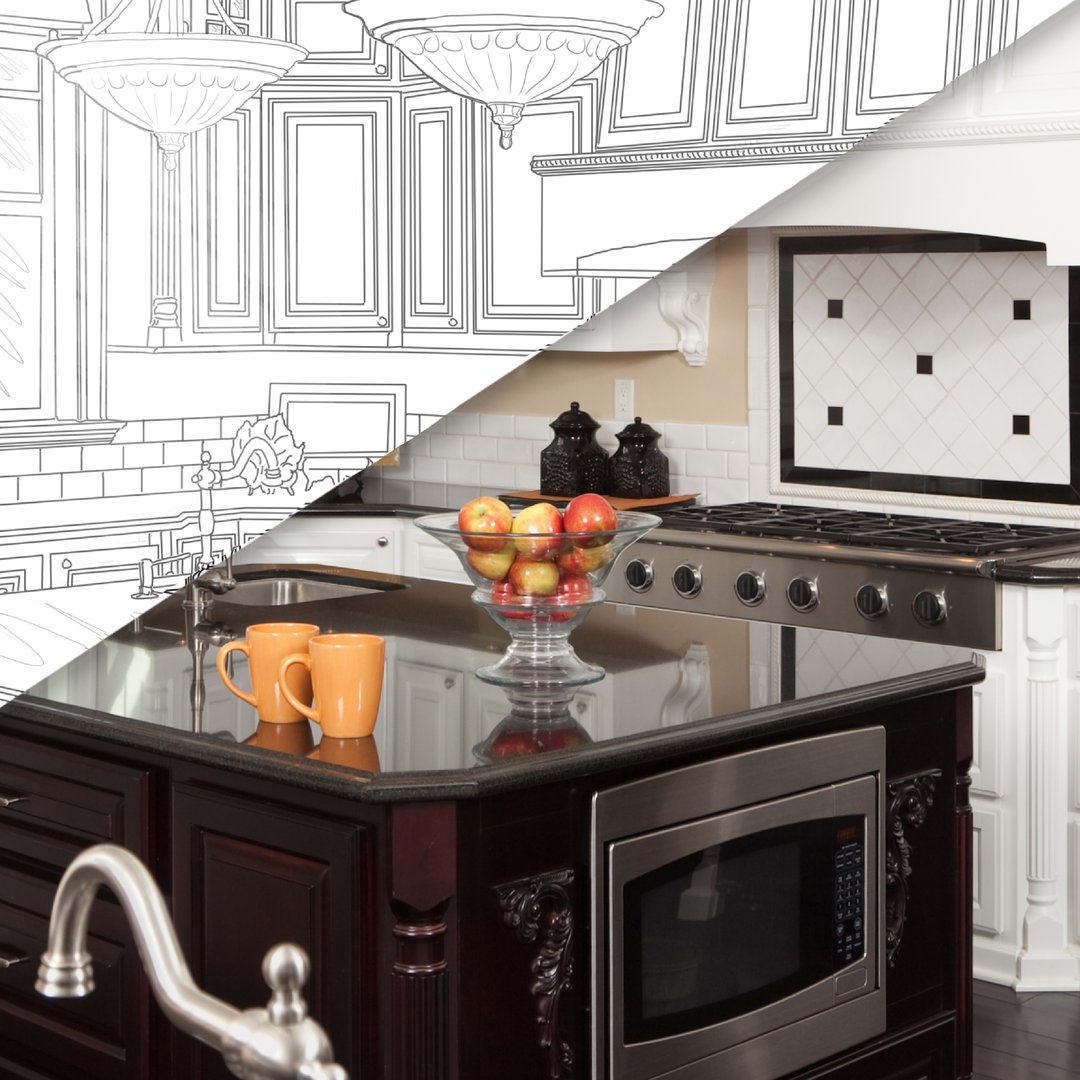 Renovation Special
Garages, Decks, and more!
Renovate or upgrade with Nelson Lumber's install services and recieve a $500 in-store credit with your minimum purchase of $10,000.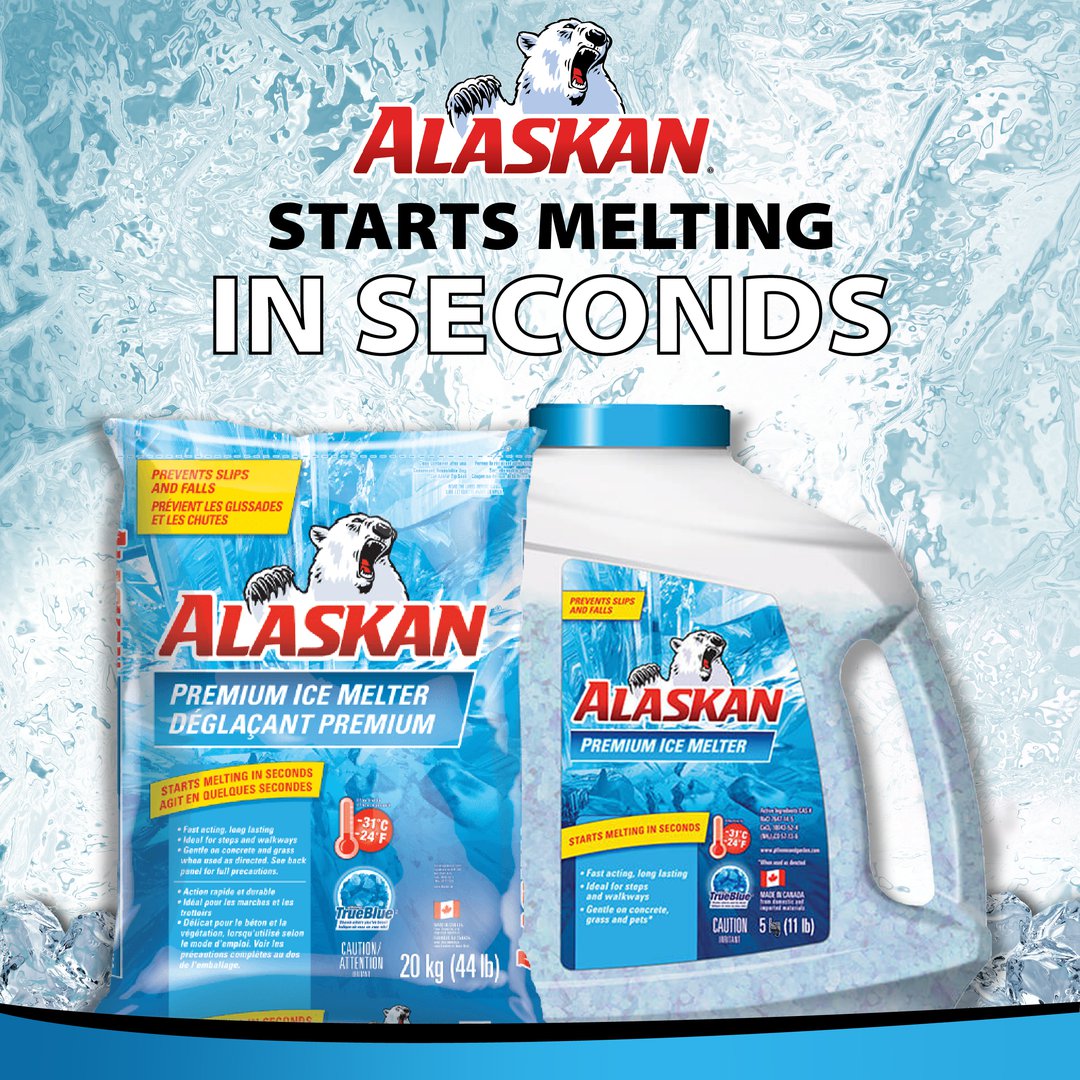 Alaskan Ice Melt
Contains TrueBlue™
Alaskan products are an exclusive blend of ice melting ingredients, formulated to provide optimum combination of speed and staying power. Melts down to -31 ºC (-24 ºF).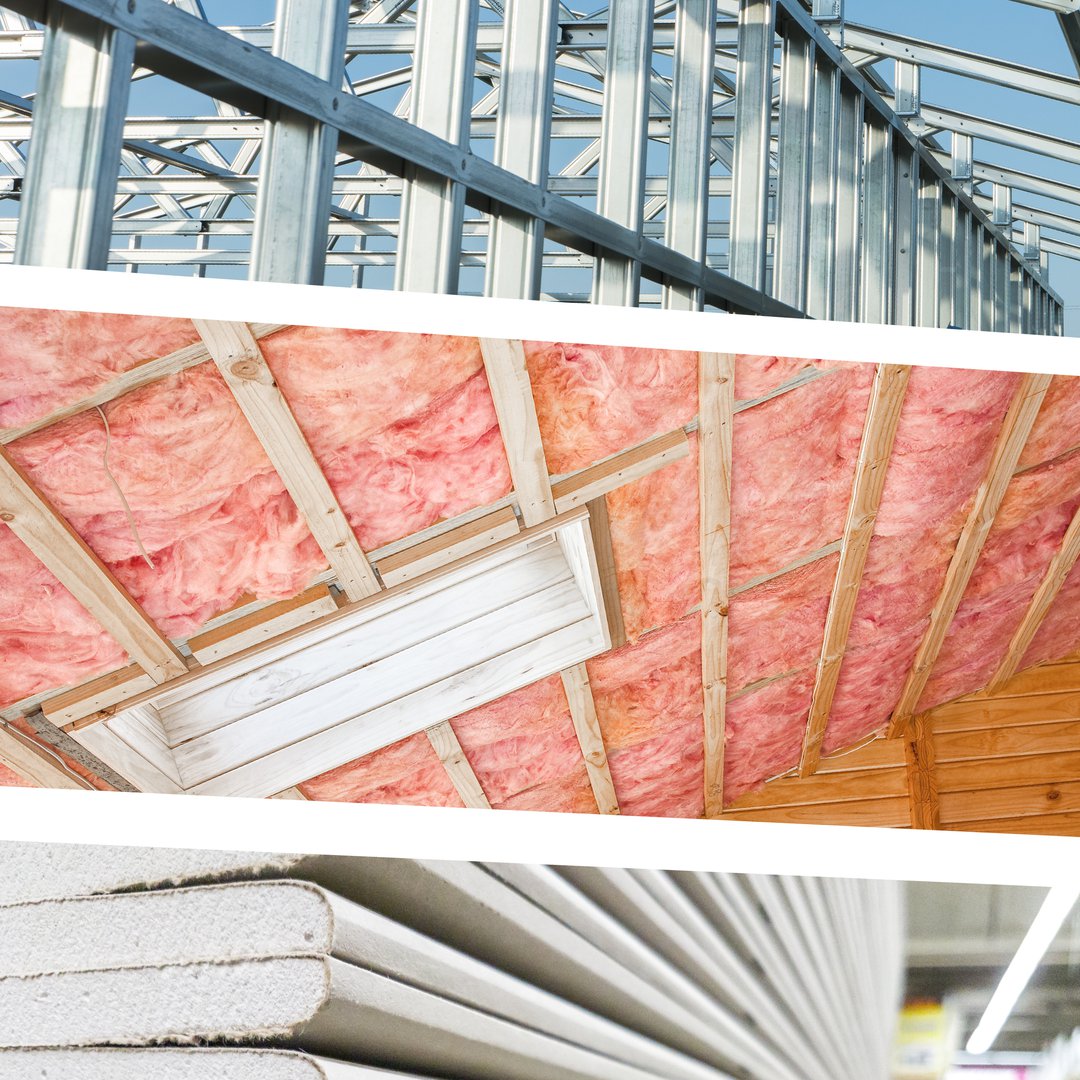 Drywall, Steel, and Insulation
Your One Stop Shop
Nelson Lumber offers residential and commercial steel, drywall, and insulation for every project.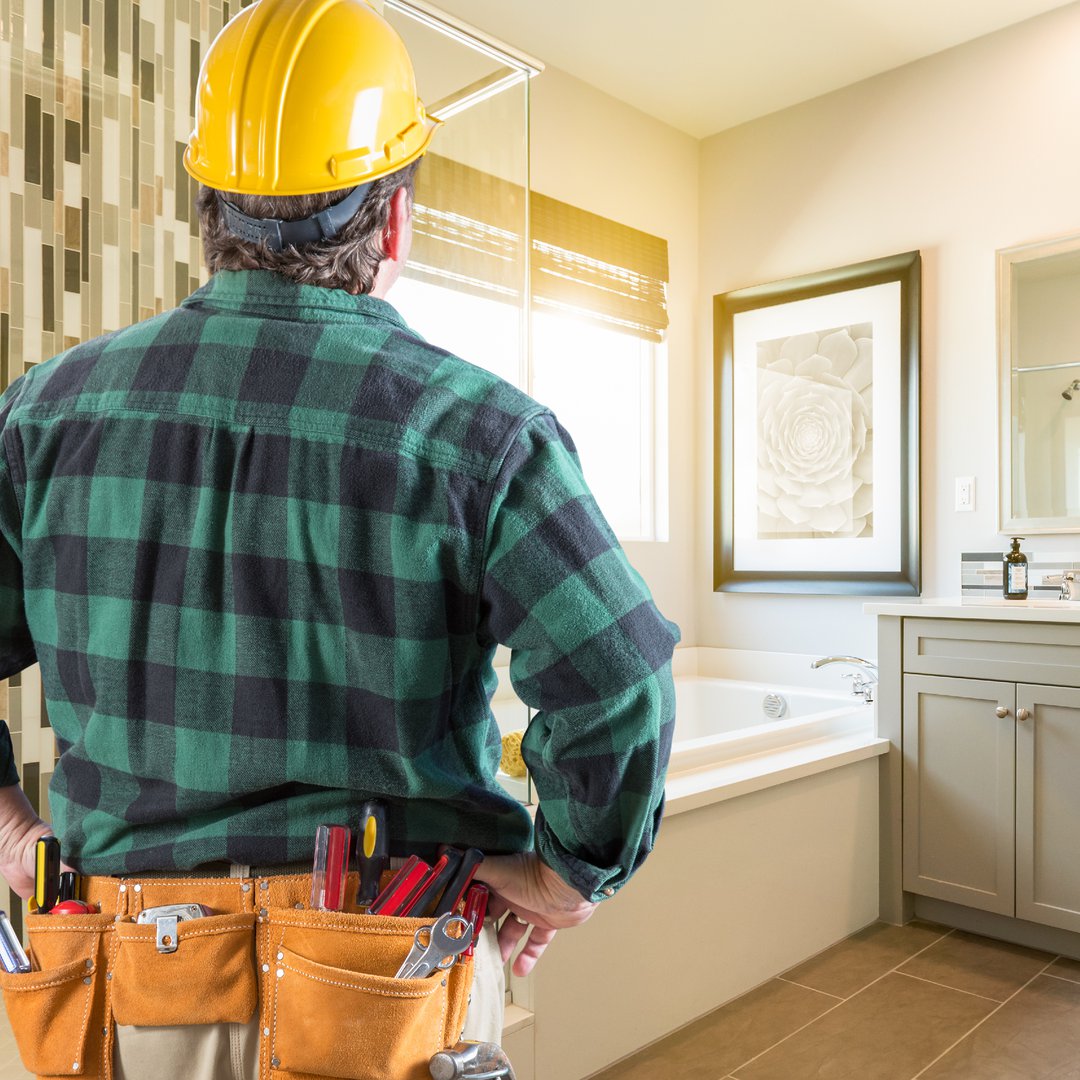 Renovation Referral
They really pay off.
Nelson Lumber is offering a $250 referral fee for any renovation project valued at $5000 or more.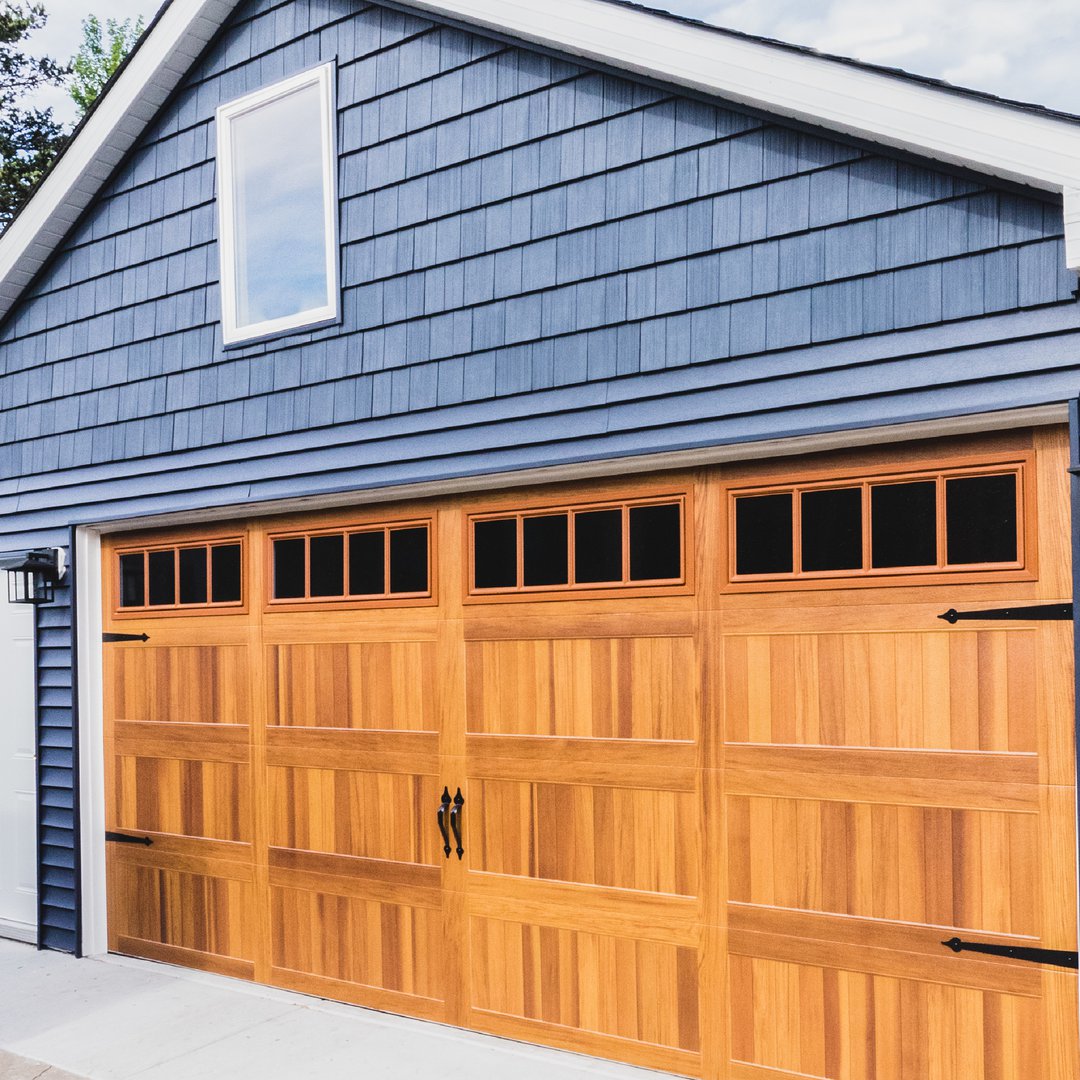 Garage Package
Limited Time Offer
Save $500 on your next garage package. Supply and install services available.
Visit Nelson Lumber Edmonton for details.